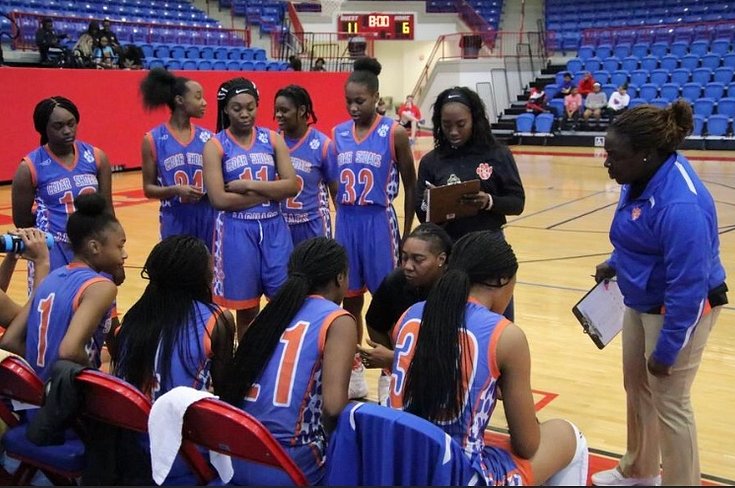 The Sweat, The Time, The Exertion, The Devotion, It pays off!!
"Don't pratice until you get it right. Practice until you can't get it wrong."
"Be all in our be all out. There is no halfway".
"If you don't work for it then why do you think you deserve it?"
"Sometimes things may not go your way, but the effort should be there every single night."